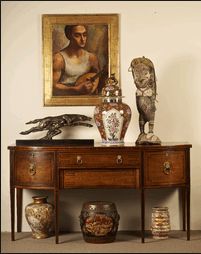 Our Stock
Furniture, fine Art, decorative mirrors, porcelain, figurines, watches , jewelry, clocks, toys, instruments, music boxes, glassware......the list is endless.
See more of our stock here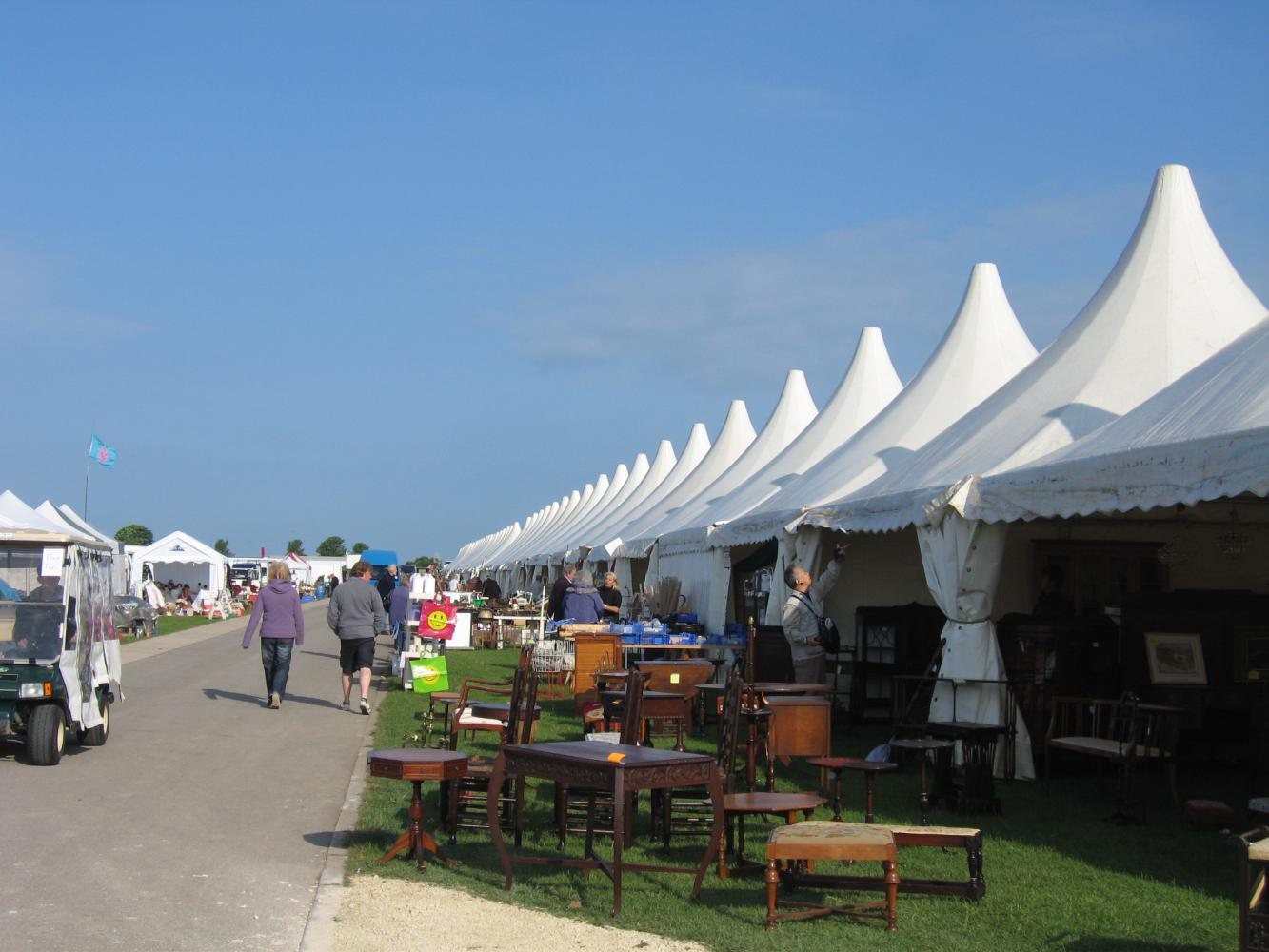 Our business
Wholly owned by us, we provide a unique business sourcing and shipping antiques and vintage items from the UK and Europe.
Find out more about our company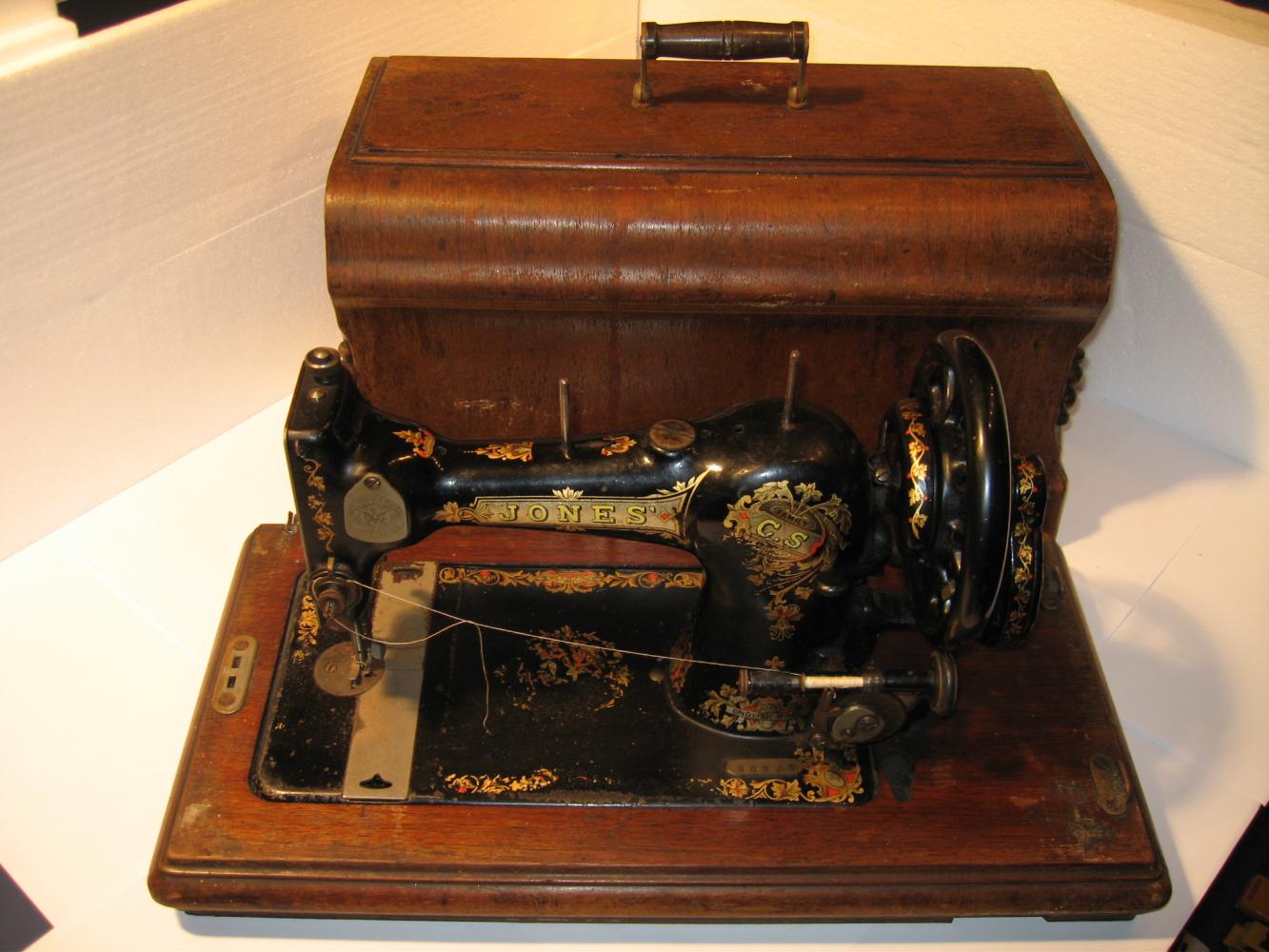 Our services
We have both retail and wholesale parts to our business, additionally we will source items to order for our customers and import them. Ask about our part loads of shipments too.
Find out more about our services